Section
Drop element here!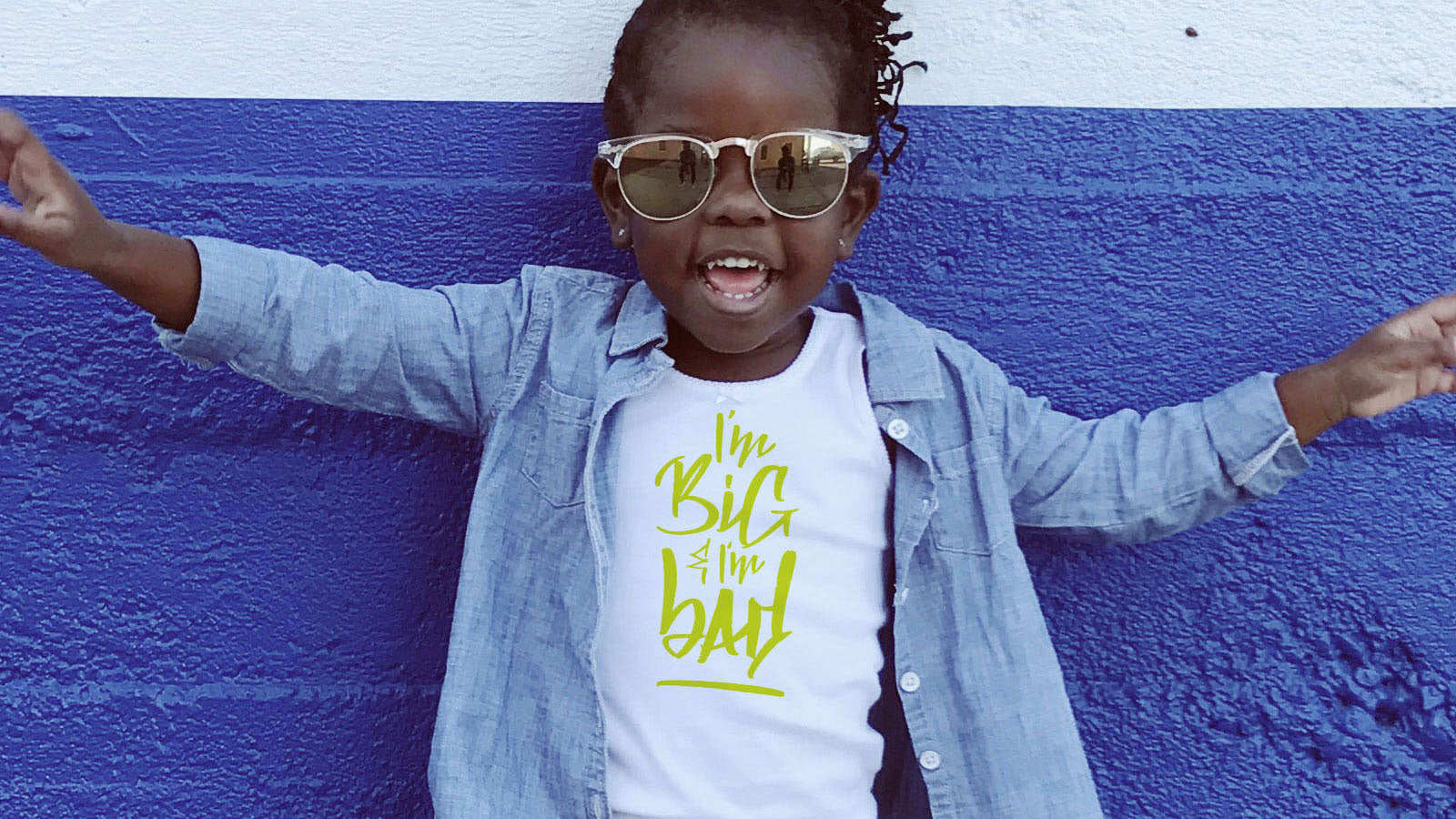 Be big. Be bad. Be bold.
Make a statement with these empowering designs that feature our distinct Dreamzilla style and attitude.
View Big Bad Bold Collection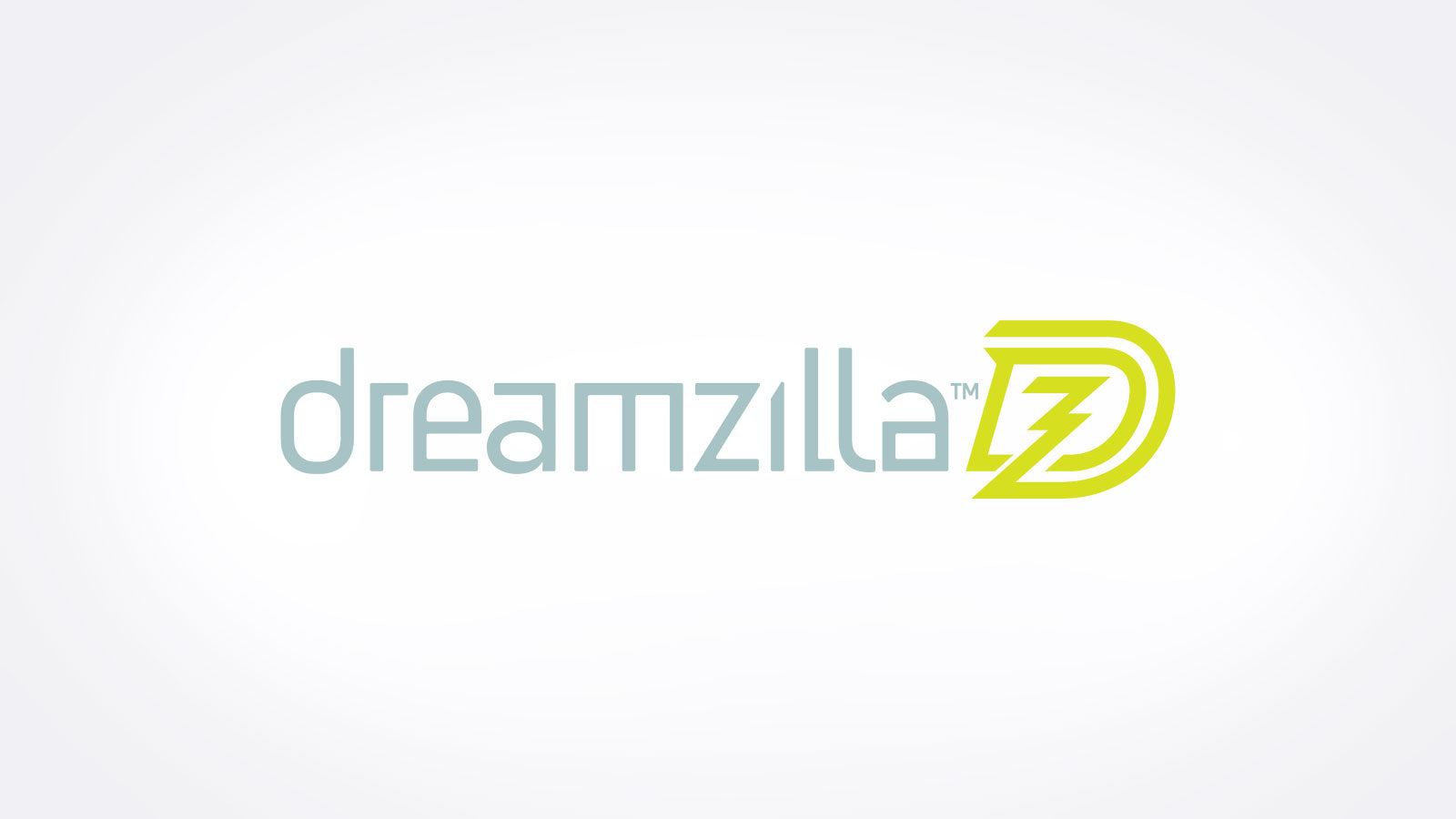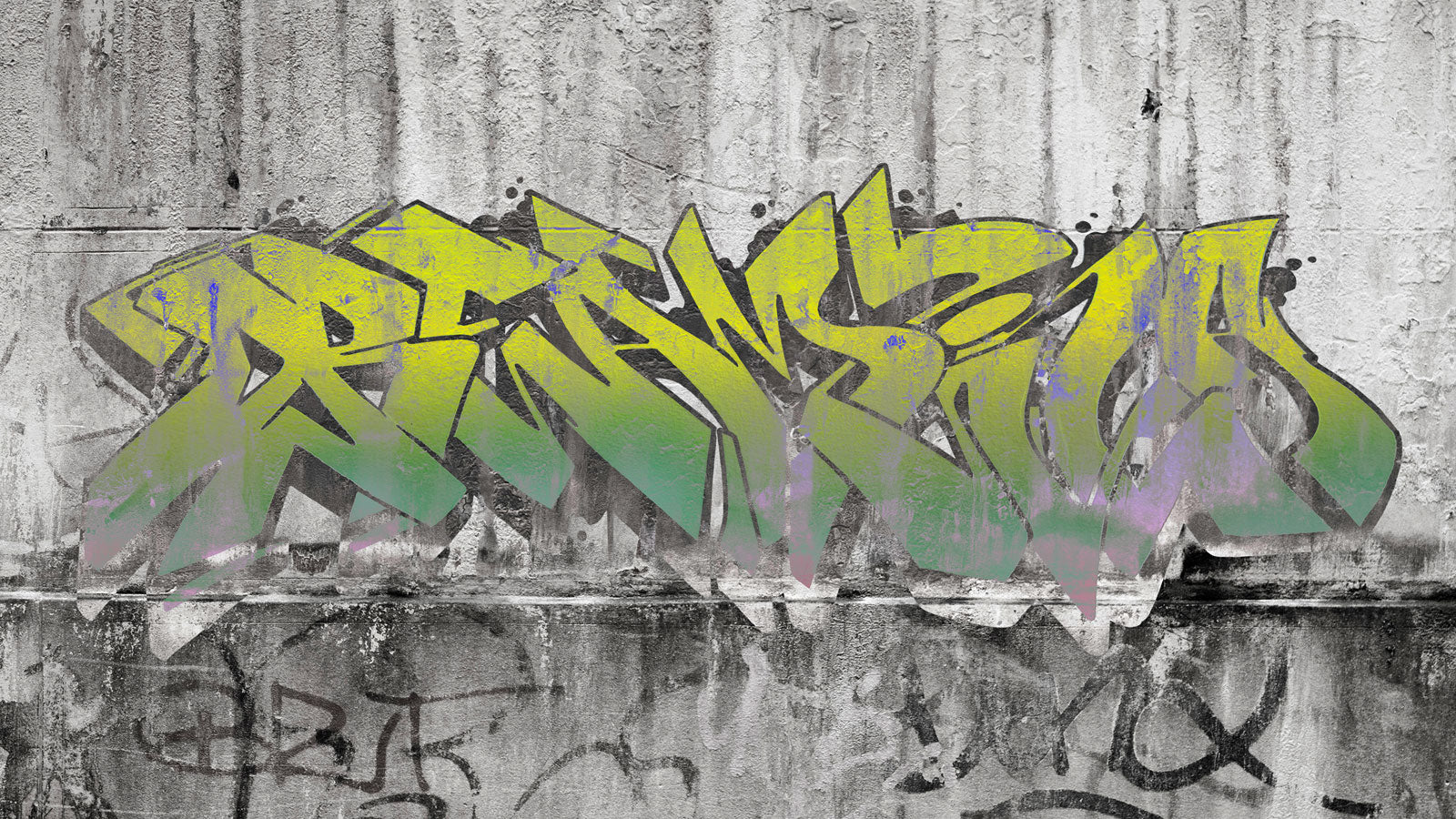 Graffiti
There are many parallels between how graffiti artists and neurodivergent people get marginalized due to lack of understanding. Celebrate neurodiversity with this graffiti-inspired collection and support Dreamzilla today!
View Graffiti Collection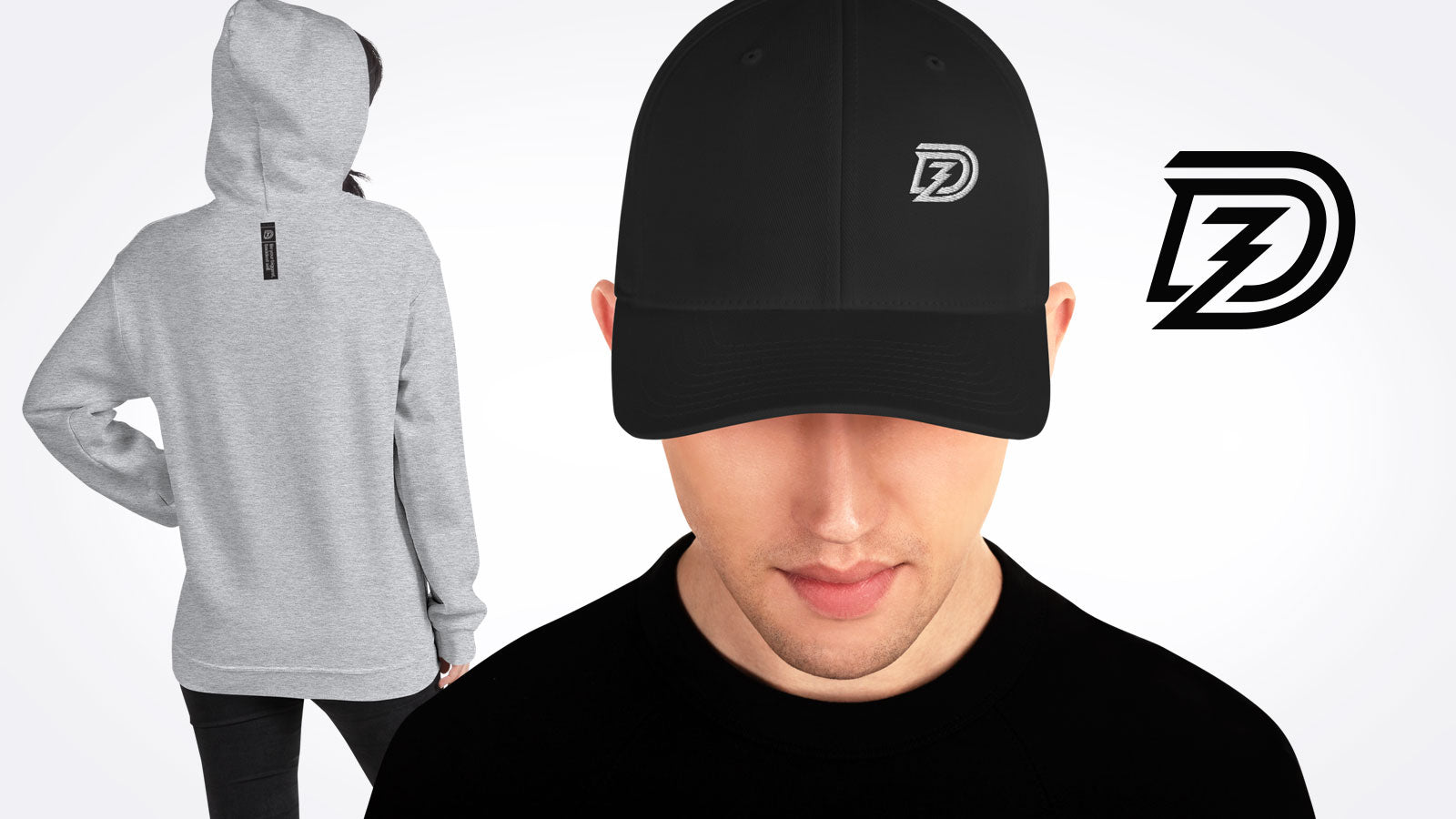 Monochrome
Nothing is more classic than black and white. Throw in a little gray with minimalist graphics and you've got an understated look with maximum impact.
View Monochrome Collection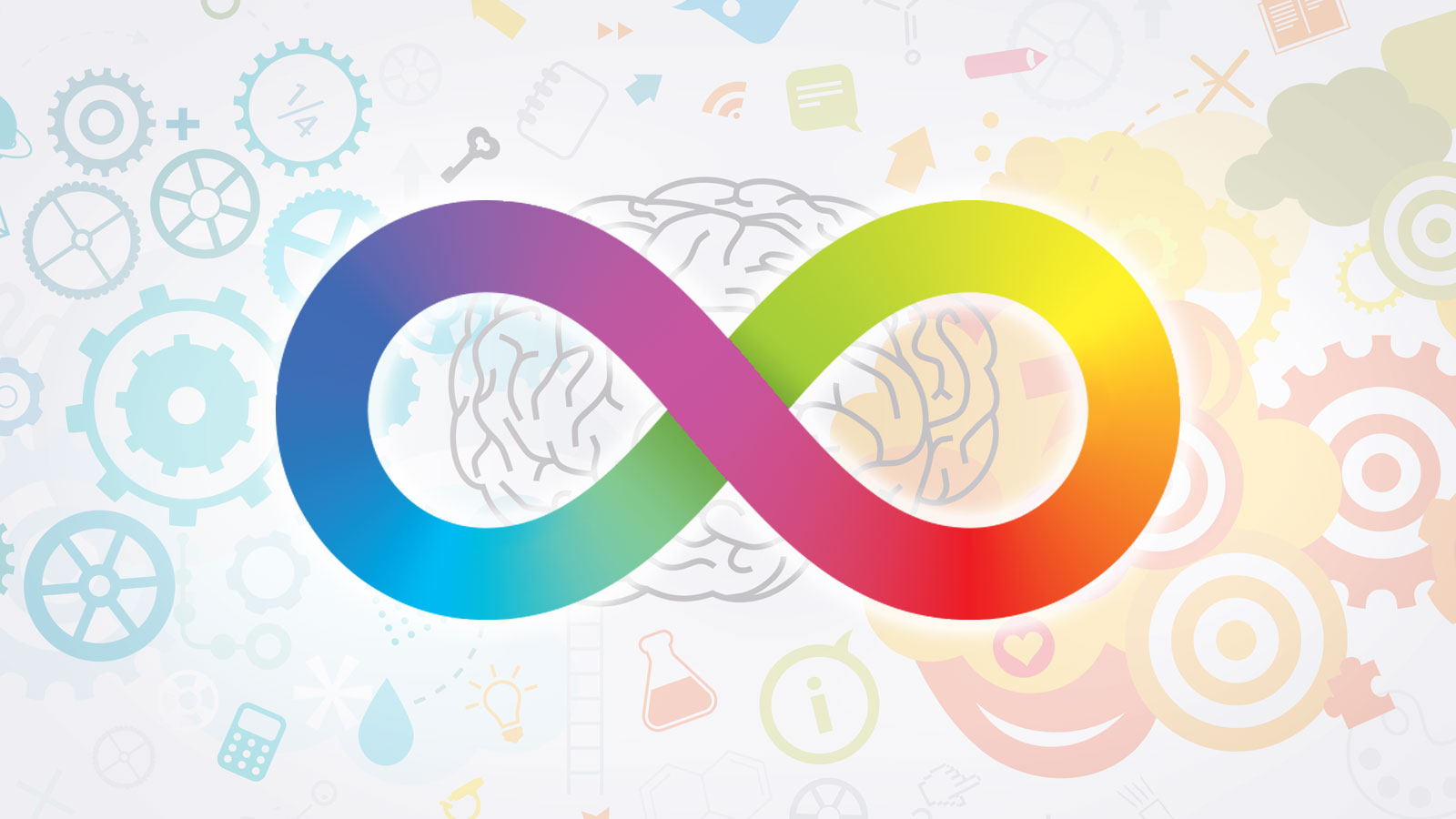 Neurodiversity
Celebrate diversity with these colorful products featuring an iconic rainbow infinity, the symbol of neurodiversity. 
View Neurodiversity Collection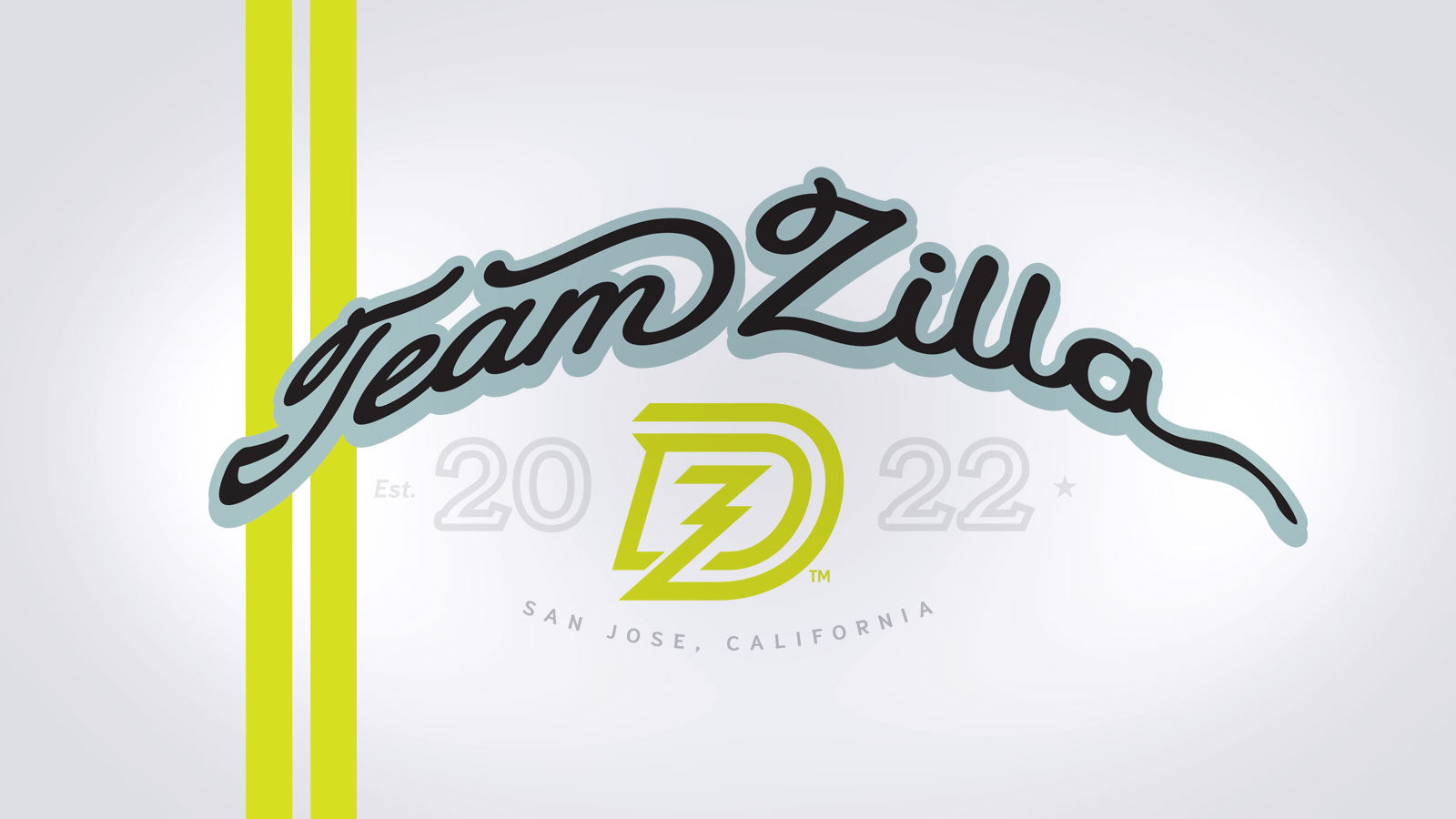 Team Zilla
Anyone who supports our cause is an important member of our team. Display your allegiance proudly!
View Team Zilla Collection