For Educators & Organizations: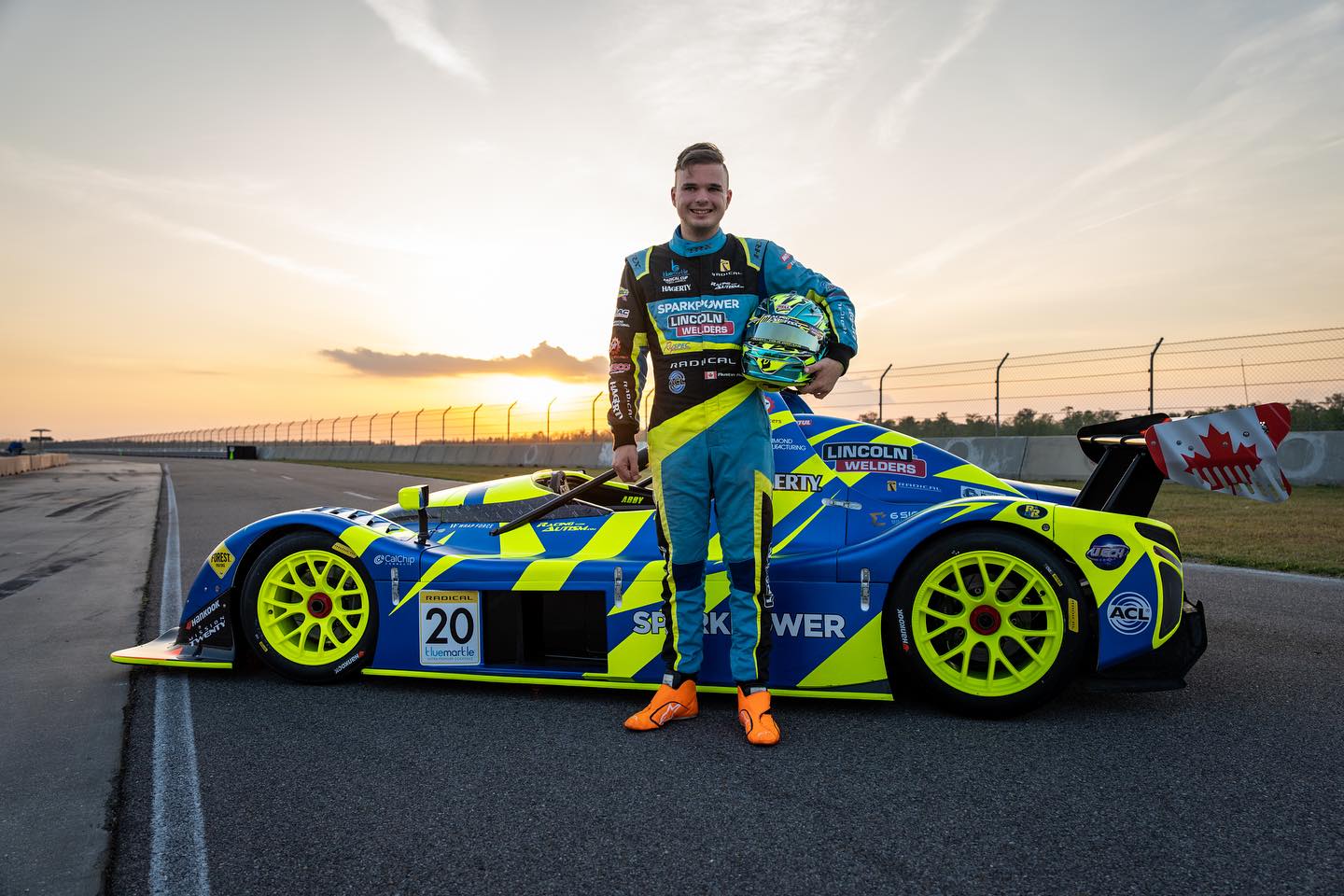 Nov 23, 2023  •  Alyssa Marchese
Austin Riley, is an autistic race car driver, one who has been paving the way for other neurodiverse drivers to make their way into the racing world. For over a decade, Austin and his family have been working arduously to make Austin's dreams to be a race car driver come true.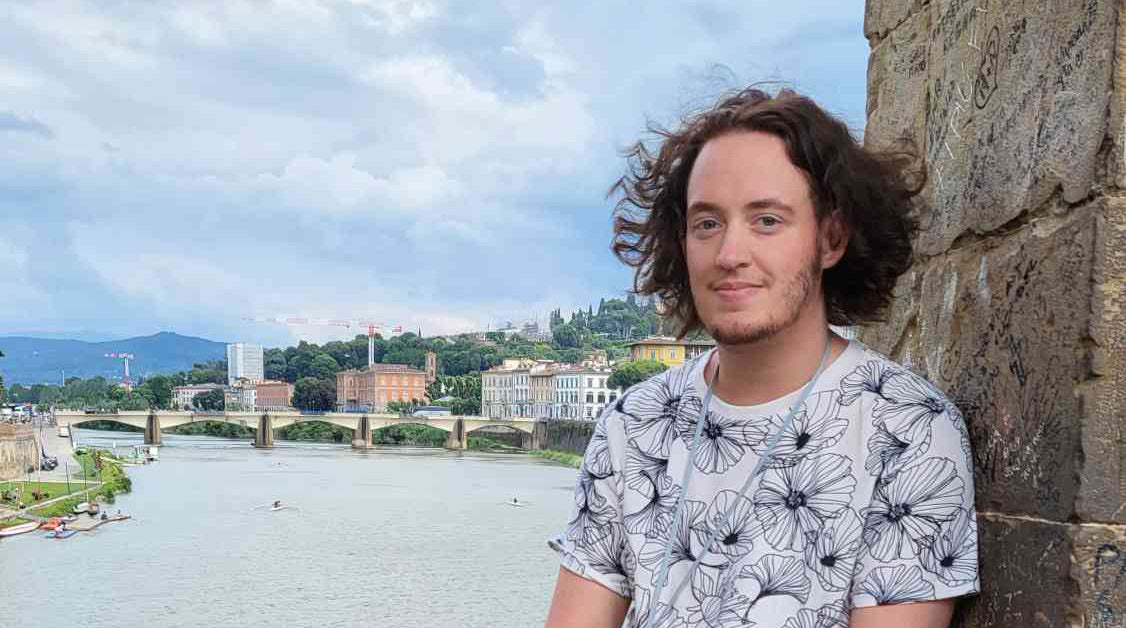 Nov 15, 2023  •  Blythe Chadim
Serafino Palumbo is a psychology student whose story is not just about overcoming challenges but embracing his unique strengths to foster change in the world. Get to know him through this Q&A interview conducted by one of our volunteers.