For Educators & Organizations:

Oct 03, 2023  •  Blythe Chadim
Dreamzilla announces first batch of scholarships – awarded to four remarkable neurodivergent individuals, Brittany Duncan, Julianne Lukassen, Austin Riley and Serafin Palumbo to pursue their passions.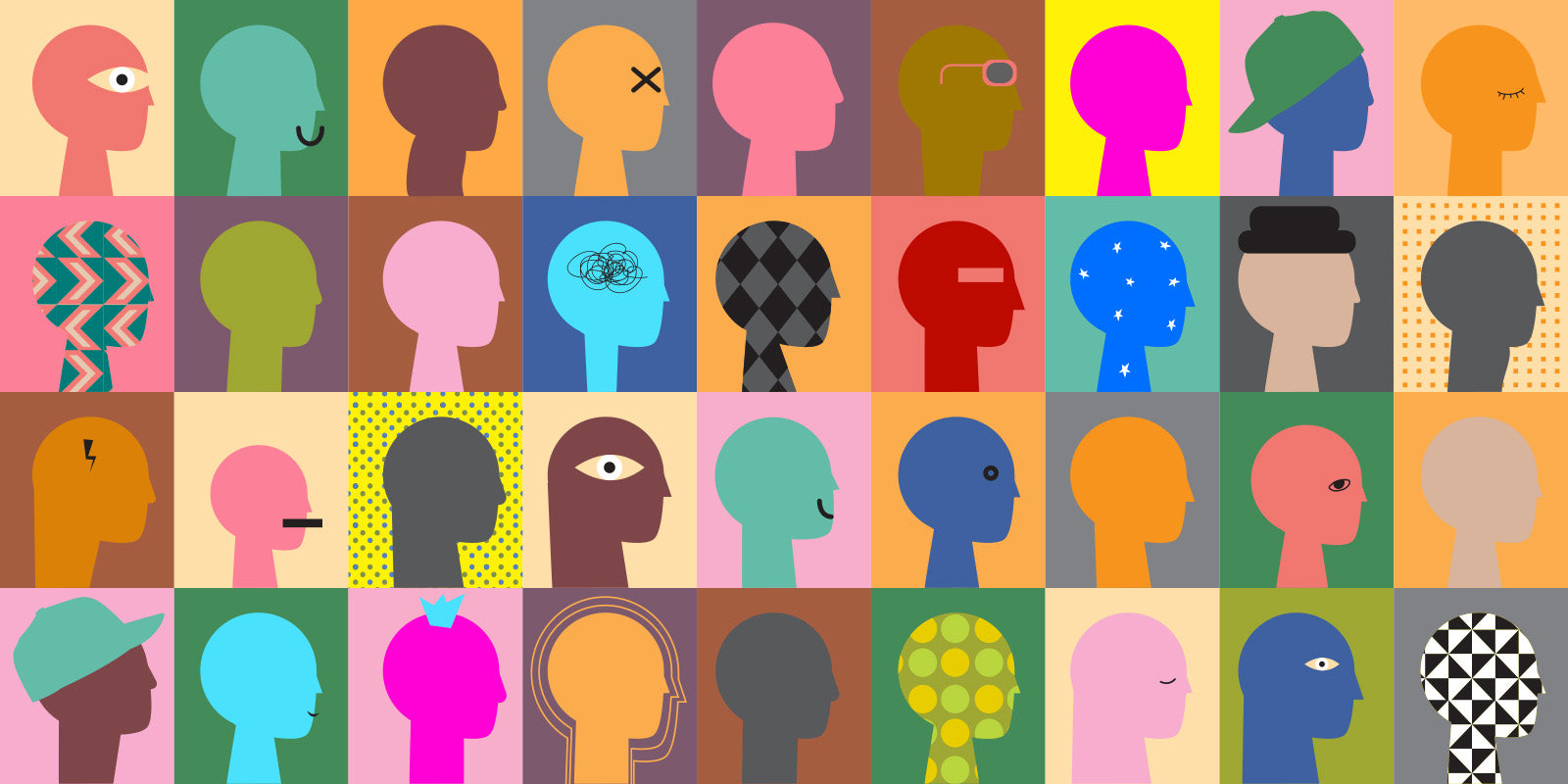 Oct 02, 2023  •  Daniela Silva
The relationship between neurodiversity and mental health is complex and multifaceted. Some neurodivergent people may experience additional challenges in their lives, which can affect their mental health.